Daryk High School and Middle School are fully accredited by the Ontario Board of Education in Canada
International & Domestic Students
Full Year (2 semesters)
Tuition:
Onsite
International Students
$14,500
Online

International Students
$12,500
At Daryk High School, Middle School and Academy, we understand how skills and training can change a person's life. That is why we invest in your success from the moment you contact us to the moment you graduate. We guide you every step of the way to ensure that you achieve your goals and get the personal independence you have been looking for.
Meeting your unique training needs.

Demonstrating a genuine concern for your career success.

Improving your productivity and marketability.

Providing you with an exceptional learning experience.

Delivering a superior career, business, and computer skills training.

Providing you with an encouraging, warm, and friendly learning environment.
Daryk Educational Group is comprised of three (3) sister organizations:
Daryk High School, and Daryk Middle School, and Daryk Academy
Daryk High School (Onsite and Online)
Daryk High School is accredited by the Ministry of Education and offers grades 9 to 12.
International students must pass an assessment test upon their arrival in Canada.
We accept both international and domestic students. Registration process and deadlines are mostly similar.
Daryk Middle School
At Daryk Middle School, we offer grades 7 and 8. Once students successfully complete their grade 8 courses, they will be eligible to apply for admissions to high school. Our experienced teachers are well-equipped to assist our students in building their core understanding of concepts and improving their overall academic knowledge.
Daryk Academy
Daryk Academy offers various practical and extracurricular classes. The academy provides first-rate classes by our team of experienced teachers and staff. Our full-range of courses at Daryk Academy has assisted many of our students in identifying, defining, and pursuing their passions over the many years we have been in operation.
Daryk Academy's classes range in topic from language classes to music and tutoring and are offered at all levels (beginner to advanced) to both children and adults.
All classes are delivered in a group or individual format and are adjusted to fit the special needs of our students.
Canadian Universities and Colleges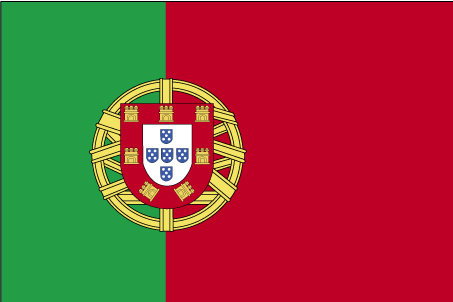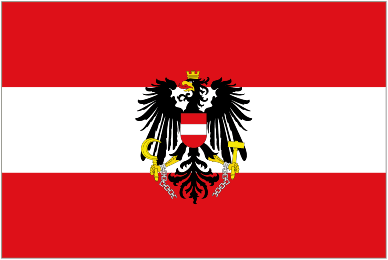 /